Upcoming Events:
November 10: Professional Development, no school for students
November 11: Veteran's Day, no school
November 12: Carnival Planning Meeting, 6:30 FWS library
November 17: Picture Make-up or Re-takes*
*For students who were absent on the original picture day, please pick up a form in the office. For those who need their portrait package retaken, please return your entire package (class photos can be kept). Order forms are not necessary for retakes. Please call the office if you have questions. 781-270-1701
Thank-you to the PTO for sponsoring a fun, frightful evening of festivities with the FW Halloween Dance last week! Throughout the week students celebrated with door decorating, a costume parade, dancing, arts & crafts, and games. As the calendar turns to November, we are grateful for the mild weather and all the people that make Francis Wyman such a wonderful place to learn and grow!
Used Bookstore Volunteers Needed
Bookstore Volunteers Urgently Needed to begin the program.
Please volunteer one hour on one

Wednesday

morning a month. You come to the school at

7:45

and go to the cafe. You put the used books on the tables, the kids come in and you help them buy the books. Then we repack the books. You can bring your children with you. Please consider this program. We may not be able to continue it with the limited volunteers that we have. Please call or email Mrs. Donna Murphy- dmurphy@bpsk12.org or 781-238-5859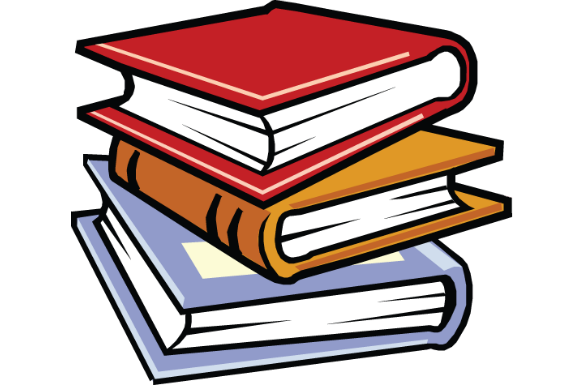 The Burlington Education Foundation is pleased to announce:
Please consider purchasing a Fall Raffle ticket to support the BEF. Your donation will help fund grant requests for creative and innovative curriculum enrichment programs.
*** All Prize Values $500 to $1,000 ***
Grand Prize
– Mercedes-Benz of Burlington: "Mercedes-Benz Luxury Vehicle for a Week" ($1,000 value)
2nd Prize – Papa Razzi Metro: Neapolitan Pizza-making class with Complimentary Beverages for 10 ($750 value)
3rd Prize – Tuscan Kitchen: Exclusive Chef's Table Dinner at Tuscan Kitchen for 8 ($750 value)
4th Prize – Redstone American Bar & Grill: "Dinner On Us" Gift Certificate ($750 value)
5th Prize – Osteria Nino: Roman Dinner and Regional Wine Pairing for 4 ($500 value)
*** Enter to win! Take a chance to support the BEF ***
Raffle tickets can be purchased online through our secure donation website at the link below.
The Burlington Education Foundation
The Burlington Education Foundation (BEF) is a non-profit organization supporting educational excellence in Burlington Public Schools. Our mission is to channel donations from businesses and individuals to provide Burlington educators with an additional source of funding for creative ideas that demonstrate innovation, collaboration, and have a potentially broad impact upon students and the school district.